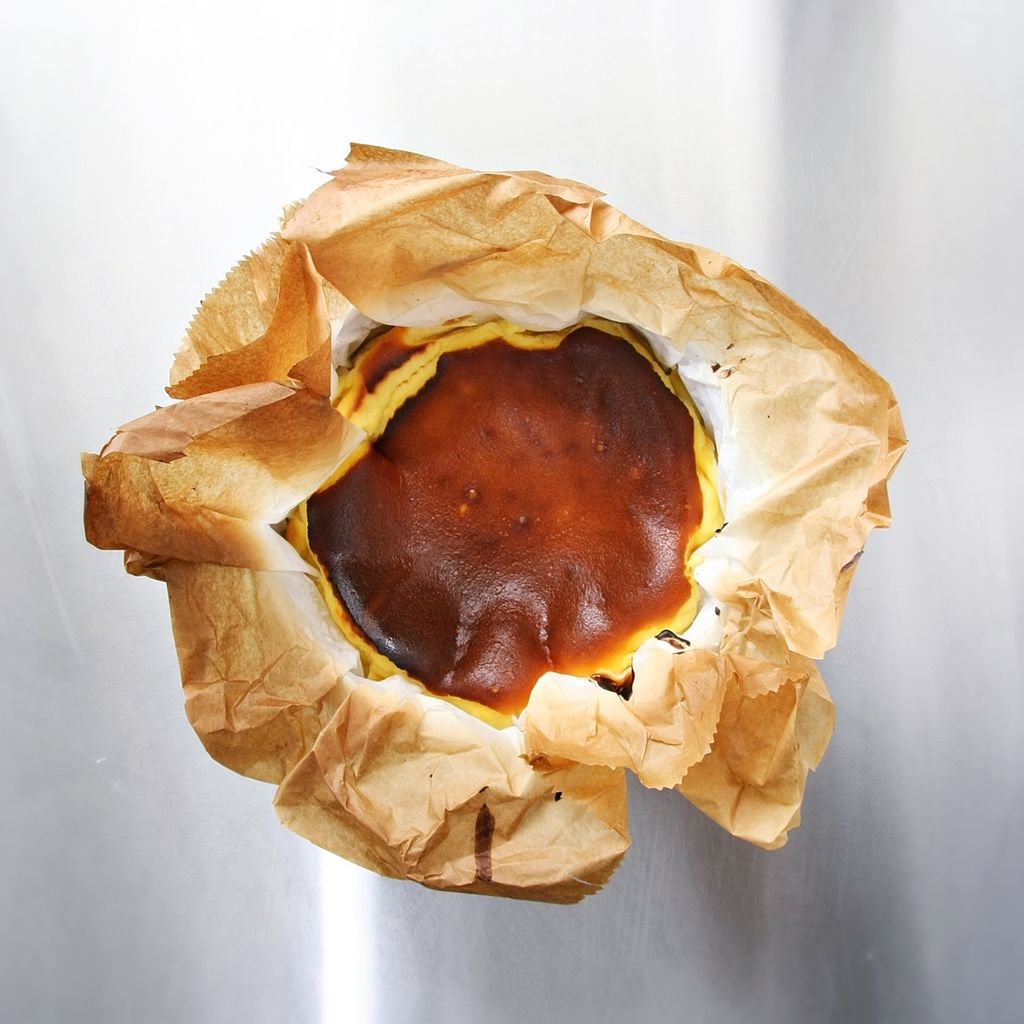 VP Basque Burnt Cheesecake
Six inches of 'beautiful-ugly'. If you've been to La Viña in San Sebastián, you'll know this is something you can never get enough of.
The caramelised top adds a mysterious, but highly enjoyable, flavour comparable to salted caramel or browned butter, with an added complexity and alluring tang from the custard-like creamy cheese in the middle.
Simple, delicious and kurang manis. Best enjoyed with our very own raspberry compôte.
Our Basque Burnt Cheesecakes are limited and they take time to set, so please order two days ahead to avoid disappointment.
(Gluten Free)