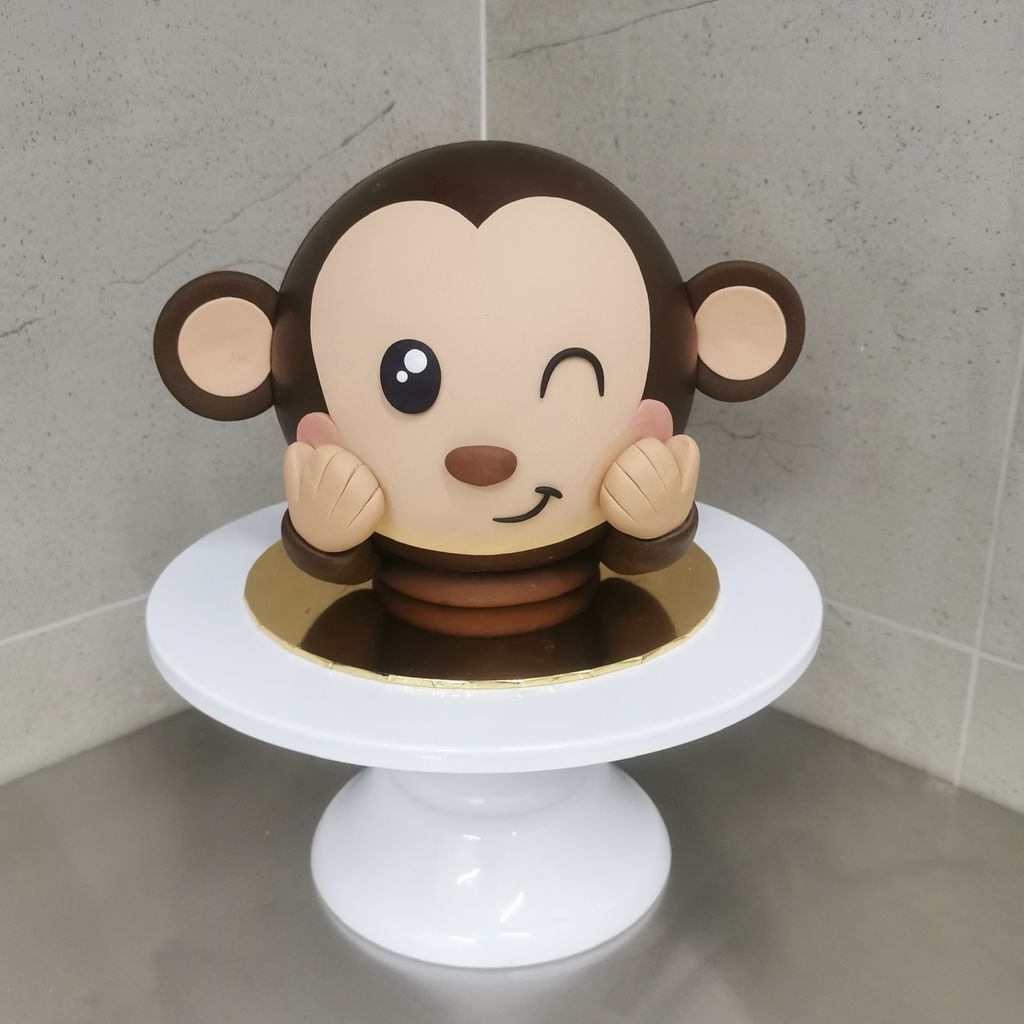 Cheeky Monkey Piñata (3 days advance order)
Want to try something different this celebration? Try a Knock-knock piñata for some fun!
Outer shell is made of delicious white or dark chocolate with awesome surprises inside.
What's inside? M&Ms plain & peanuts, marshmallows and an assortment of good quality chocolates.
You can personalised it by adding a name and age or a short message. Just put it in the remarks column before checking out.
*wooden hammer included